MAAS is your partner in Engineering Excellence
---
With one hit machining proven to be the way forward, MAAS has invested heavily in the latest CNC equipment together with powerful CAD/CAM packages and DNC links to each machine. This has kept us at the top of our league.
---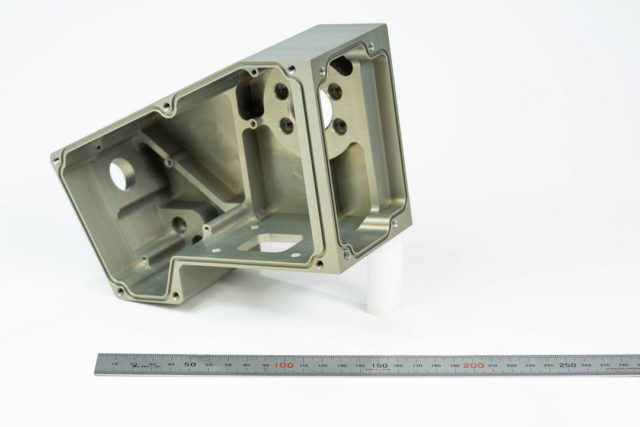 PROCESSES INCLUDE:
CNC/VMC machining of metals/plastics and composites
CNC turning of metal and engineering plastics
Prototyping (standard and rapid)
EDM wire and sink
Various protective and decorative finishes available
Component assembly and packaging
FILE HANDLING
Our CAD office is available to all our clients and can handle the following types:- Stl, Parasolid, step, iges, ProE, dwg, dxf. Our very experienced engineering staff will assist you with any issues or changes that may be necessary.
DELIVERY SYSTEMS AVAILABLE
Jit or kanban system to accommodate customer requirements.
FIRST OFF PRODUCT
Our policy on first off product or prototype samples is very favourable for our clients. The MAAS sales office or design team would be delighted to discuss this option with you, contact us at sales@maas.ie