MAAS is your partner in Engineering Excellence
---
With a design engineering team offering our full expertise and working in partnership with the client, we produce what you want quickly and efficiently. The vast experience available within the team we can often save you time and money by giving you the best advice on your component, considering process, tolerance and predicting potential problems. Our design experience is drawn from many sectors so why not available of this knowledge and support – see what our designers can offer you.
---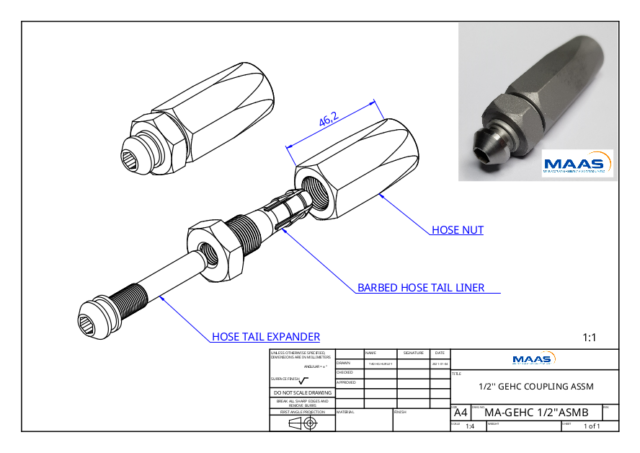 ACTIVITIES:
2D drafting (full engineering and component drawings)
3D modelling (fully rendered parts and assemblies)
3D exploded views
Redesign for high volume production
FILE HANDLING
Stl, parasolid, step, iges, ProE, dwg, dxf, pdf.
MATERIAL SELECTION
We offer our clients help in specifying material selection and have experience in the following:
Engineering/performance plastics
PEEK, PMMA, PTFE, PC, POM, PA66 and more
Standard and high-grade metal alloys
Materials, finishes and protective coatings
PROTOTYPING AND RAPID PROTOTYPING
Our policy on first off product or prototype samples is very favourable for our clients. The MAAS sales office or design team would be delighted to discuss this option with you, contact us at sales@maas.ie
When the Design team have completed the component or product design or prepared the clients own files, its time for the physical prototype to be produced using any combination of the following processes:
CNC
2D or 3D machining
SLA
SLS
Rim moulding
EDM wire and sink
All prototypes can be assembled and tested as required.