MAAS is your partner in Engineering Excellence
---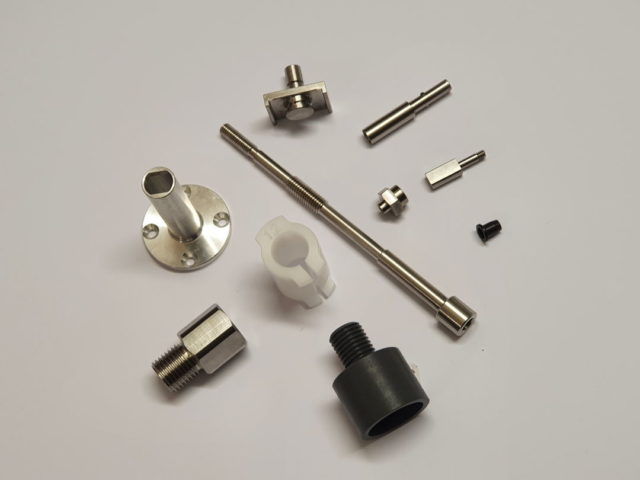 SLIDE HEAD TURNING
When it comes to slide head turned and milled parts look no further than MAAS.
Over our decades in business, we have gained a reputation for manufacturing the highest possible quality small components in a wide variety of materials.
The image shown is just a snapshot of one the hundreds of parts produced by MAAS. It can be used as a guide to the quality and precision we offer our customers. For further information please contact us and we will be more than happy to sit and discuss new projects anytime.
Email Us: sales@maas.ie
Call Us: 021-487-5133