MAAS is your partner in Engineering Excellence
---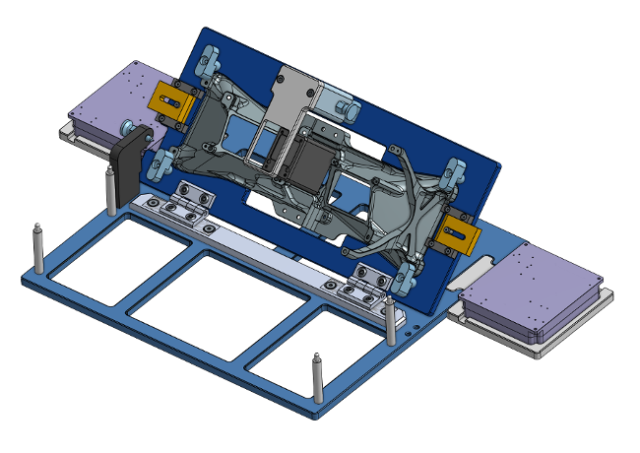 OUR PRECISION FIXTURE DESIGN & BUILD SERVICES INCLUDE:
Fixtures for Machining metals and plastics
Fixtures for Measurement and calibration
Fixtures for Component Assembly
Fixtures for Testing PCBs
Fixtures for PCB Assembly
HOW DO WE DO WHAT WE DO?
We have engineered and developed and continually improved our internal processes to be a competent and robust method of producing top quality:
Mechanical component parts
Mechanical assemblies
Fabrications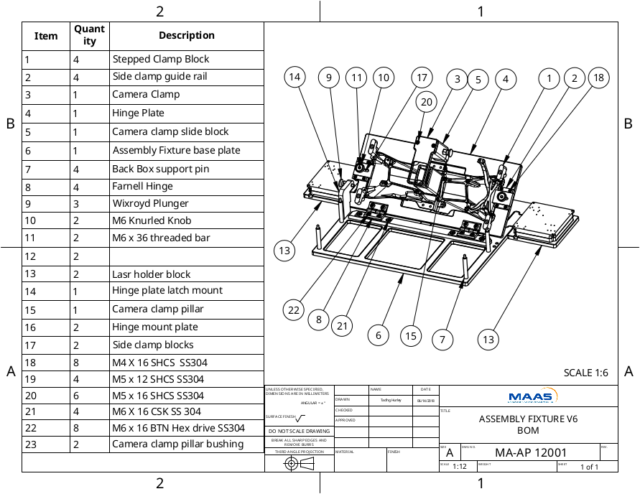 Precision manufacturing requires meticulous accuracy at every stage of the process.
That's what we aim to achieve by paying attention to every single minute detail to continue delivering World-Class results
You will see from the images and videos on this site that product quality is at the forefront of everything we do and, the products are as good as it gets. These images are not imports from web images these are all components and products that we have produced here at MAAS.